Strategy:
We have the one for you!
At Edward Vance Investment Management, we focus on long term investment principles and avoid short term market timing. We assist... Read More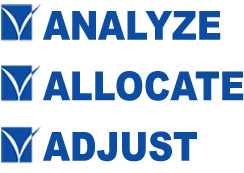 News

Charles Schwab Market Commentary

Contact Us today at 478-474-4700 or email ed@vanceinvestments.com to schedule a complimentary consultation to discuss your investment and financial planning needs.